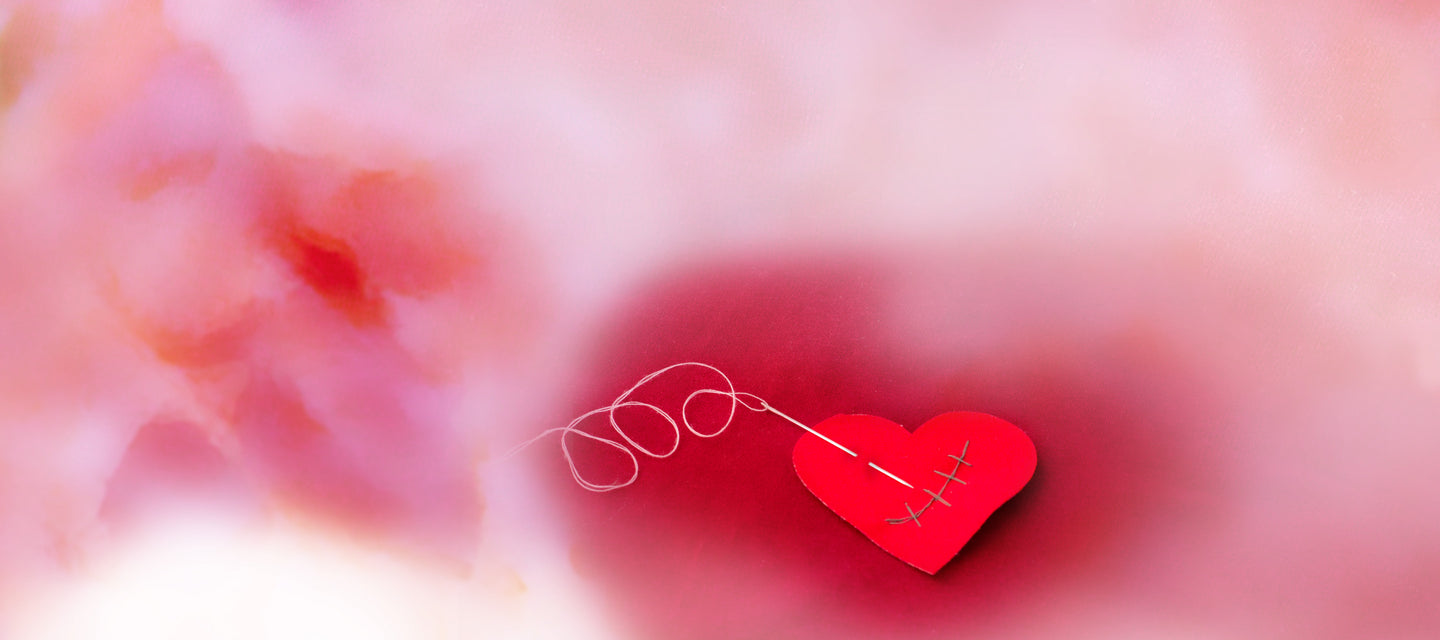 Let the Journey Begin
Take healing into your own hands.
SHOP
Pet Inspired Apparel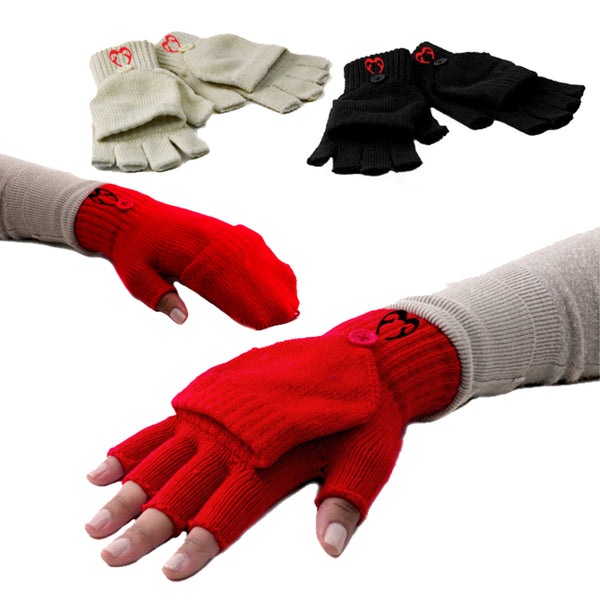 Blog
The early morning is pitch black with the exception of the digital display on my cable box which shows me that it is exactly 4:10 am. Sloppy, gentle kisses are planted on my face as I hear the thumping of Penny's tail further coaxing me out of bed as the excitement of a new day begins for us.